DC Photobooth was honored to bring our photobooth to the wedding of Tai and Becci Truong this past Saturday, March 24th.  We had a great time sharing their special day and loved celebrating with their family and friends.  We were happy to make the event more memorable for them.
Here are some of our favorite moments from the photobooth at the Truong wedding.  Enjoy!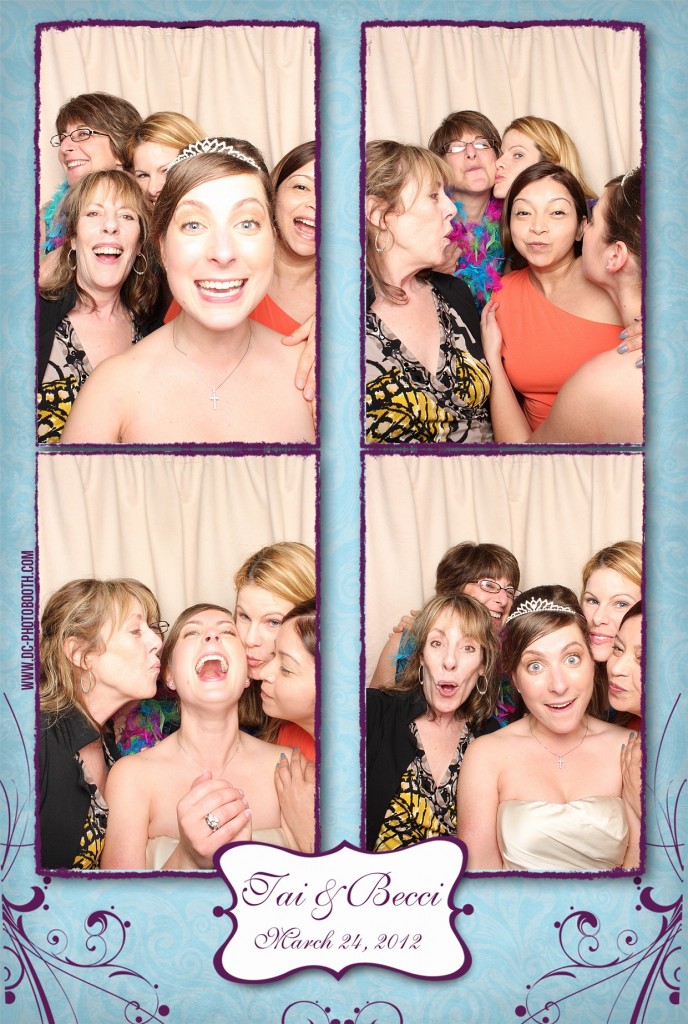 We had such a great time at Tai and Becci Truong's wedding this past weekend!!  We met some great people and had an awesome time with the photobooth
Thank you Tai and Becci for allowing us to be a part of your special day!  Hope you guys have a great honeymoon!